Recently, Kansai Paint (Tianjin) Co., Ltd, a subsidiary of COSCO SHIPPING (Hong Kong), has been recognized as a National "Little Giant" Enterprise for the continuous improvement of its independent R&D and innovation ability and its strength in focusing on coating technology and green sustainable development over many years.
Kansai Paint distinguished itself from a number of candidates and finally ranked in the fourth group of "Little Giant" Enterprises rated by the Chinese Ministry of Industry and Information Technology (MIIT). This is a significant recognition from the Ministry of Finance (MOF) and MIIT for the company's innovation and comprehensive strength, an affirmation of the persistent effort it has made to follow the path of "Specialized, Special and Innovative" development and the continuous improvement of its core competitiveness, as well as an important milestone in the development of the company itself.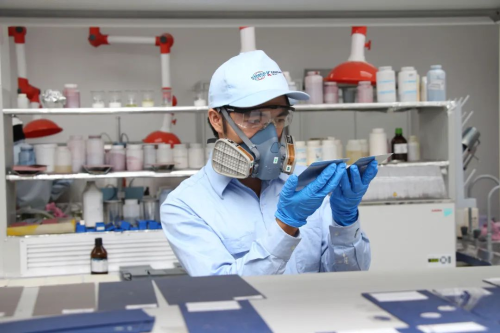 The "Specialized, Special and Innovative Development" policy is a major initiative taken by the Chinese government to guide SMEs to pursue specialized, refined, special and innovative development, enhance independent innovation capability and core competitiveness, and continuously improve the quality and level of their development.
In order to thoroughly implement the important instruction of General Secretary Xi Jinping on "nurturing a batch of 'specialized, special, and innovative' SMEs", and to implement the principle of "supporting innovation-oriented SMEs to grow into a key source of innovation" proposed by the Fifth Plenary Session of the 19th CPC Central Committee, COSCO SHIPPING has further enhanced the core competitiveness and innovation capability of SMEs in the Group during the 14th Five-Year Plan period. It formulated a work plan in early 2022 to guide its subsidiaries to apply for the certification of provincial and ministerial level "Specialized, Special and Innovative" enterprises, and cultivate national "Little Giant" enterprises.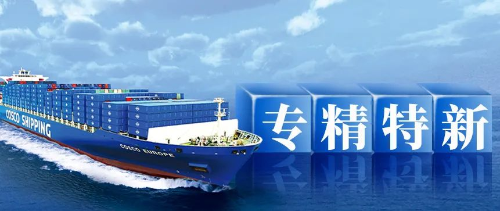 Kansai Paint promptly responded to the call by establishing both a leading group and a working group to advance its efforts to achieve the target. In July, Kansai Paint was selected in the first batch of Tianjin Specialized, Special and Innovative Enterprises in 2022 and a candidate of the fourth batch of National "Little Giant" Enterprises by Tianjin Industrial and Information Technology Bureau, and successfully passed the verification and expert review hosted by the Bureau of SME Affairs of the Ministry of Industry and Information Technology before finally winning the honor.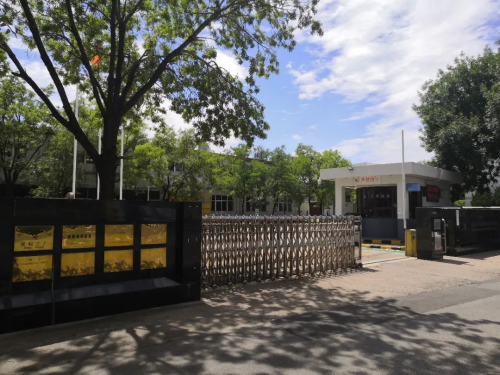 The essence of "specialized, special and innovative" is innovation supported by scientific and technological strength. As a high-tech enterprise with technology as its cornerstone, the technological team at Kansai Paint consists of scientific research talents who have been continuously improving the organization's technical power for 30 years to meet market needs. It boasts a proven track record in the areas of container, ship and marine engineering, and industrial heavy duty anticorrosion products, particularly as an industry leader in China in the field of container anti-corrosion as well as industrial heavy duty anti-corrosion for nuclear power facilities and bridges. The company has been rated as a National High-tech Enterprise, Technological Center of Tianjin Municipality, and Patent Pilot Organization of Tianjin Municipality. Its R&D laboratory was also awarded as "Key Laboratory of Special Industrial Anti-Corrosion Coating Enterprise of Tianjin Municipality".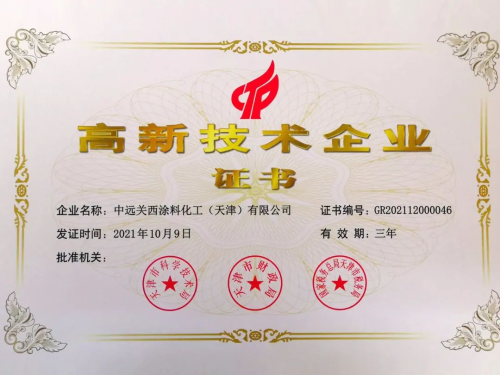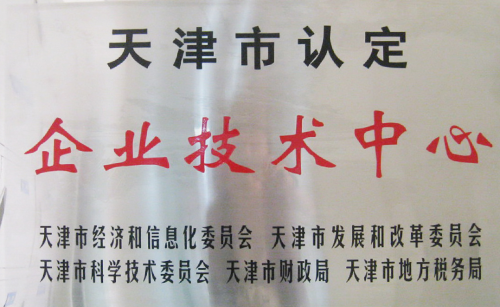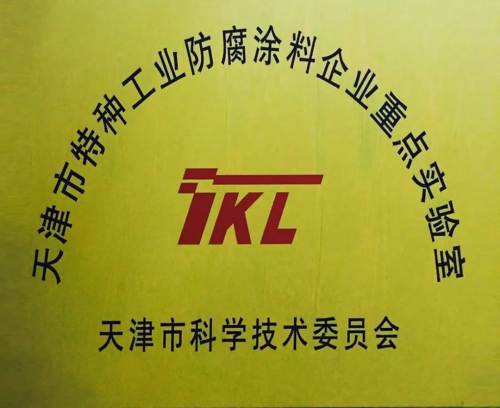 Since its establishment, Kansai Paint pursued independent R&D through the combination of technology introduction and absorption in order to maintain the vitality of its technical team at the forefront of industry innovation, and continuously improve its independent R&D level and technological innovation capability. It has presided over and participated in the formulation of more than 30 national and industry standards, including nine national standards such as "Limits of Harmful Substances in Coatings for Constructional Steelwork" and 22 industry standards such as "Water-based Epoxy Resin Anti-Corrosion Coatings". Moreover, it also holds 22 Class I invention patents with independent intellectual property rights, which are widely used in the container industry and many other industries.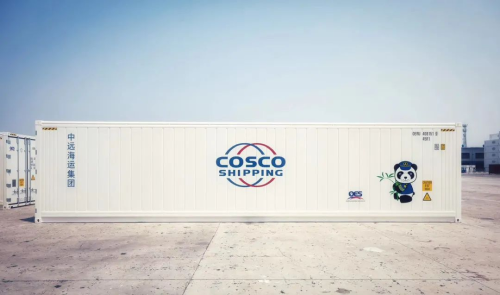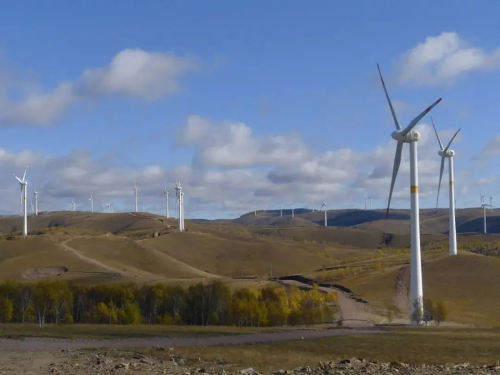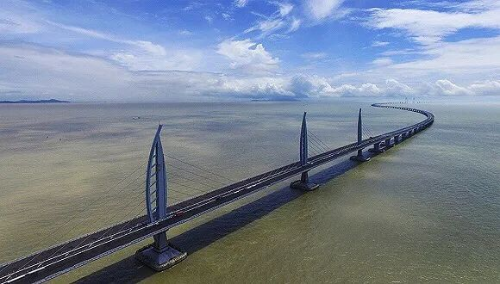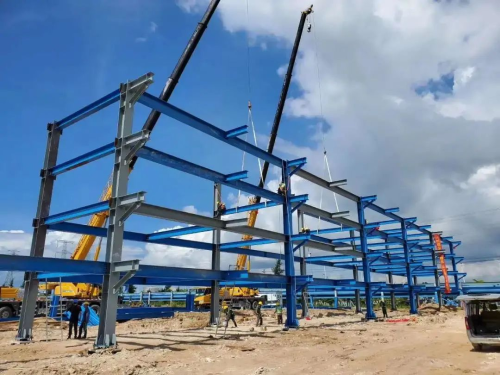 The selection of Kansai Paint as a "Little Giant" Enterprise means that the company will be included in the list of key enterprises supported by relevant government departments. It fully demonstrates the recognition of the government and society for the company's continuous investment in technological innovation and fruitful scientific research achievements in the field of coating R&D and production, giving a huge impetus for the company to continue to pursue specialized, refined, large-scale and greater development in the field of new chemical materials.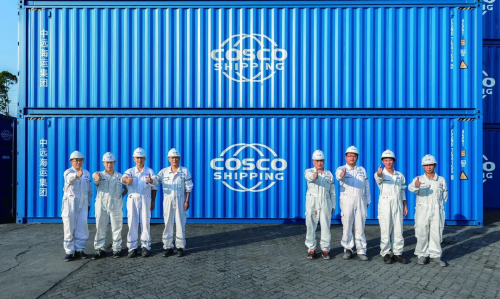 Kansai Paint will continue to follow the industry policies and uphold the values of "continuous improvement, constant innovation and pursuit of excellence," with the goal of "growing stronger, better and bigger." It will comprehensively improve the capacity of patent reserves, innovation platform construction, opening up and communication, and industry-university-research cooperation, and strive to be a role model as a "specialized, special and innovative" enterprise, while consolidating its advantages in technology and services in the industry to enhance the competitiveness of its products and facilitate the upgrade of both the company and the industry.