"I feel very lucky to be a member of the Spring Buds Class, and I am so grateful to JCMC for its help. I will definitely study hard and live up to your expectations," states Zhang Haizhi, a student of Jindun Junior High School in Heqing County, Yunnan Province. These words also reflect the heartfelt sentiments of all children in the JCMC Spring Buds Class.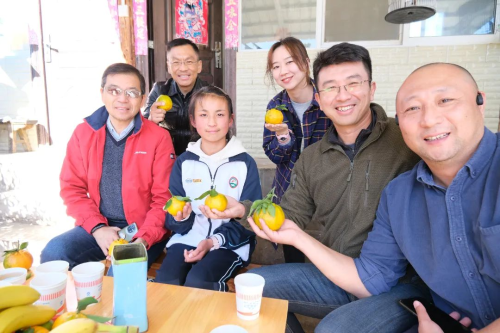 Initiated in 2021, the JCMC Spring Buds Class aims to provide academic and living assistance to junior high school students with good academic performance but from financially disadvantaged households in Heqing County to help them successfully finish school. Recently, a delegation of Jotun COSCO Marine Coatings (Qingdao) Co., Ltd. (JCMC) visited Hecheng County again to learn about the operation of the Spring Buds Class, talk with student families, hold donation activities and participate in exchange meetings with the teachers and students.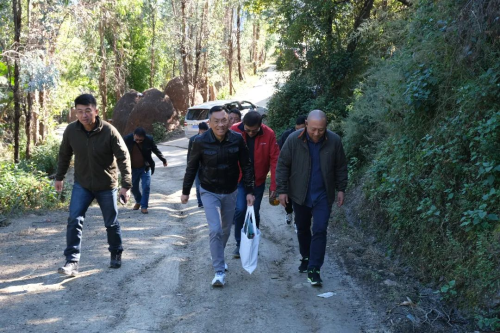 The delegation held donation ceremonies at both Jindun Junior High School and Huangping Junior High School. In addition to general school supplies, 11 laptops were donated to help with lesson planning and teaching activities. The company representatives also had a cordial exchange with the teachers and students of the Spring Buds Class, encouraging the children to study hard and overcome difficulties to realize their life aspirations.
The delegation also visited the homes of sponsored students under the guidance of the school principals and teachers of the Spring Buds Class with a view to providing assistance to the children.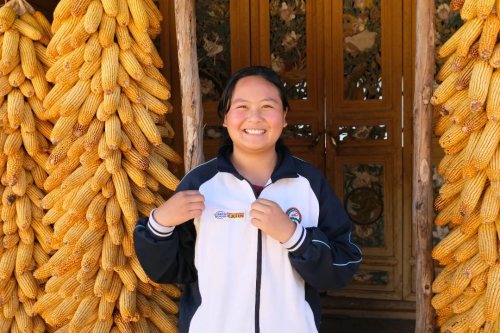 Since its establishment, JCMC has been actively fulfilling its social responsibility and giving back to the society through concrete actions. By launching the JCMC Spring Buds Class, it aspires to open the door to personal growth for underprivileged students and contribute to the revitalization of rural education.