On May 13, Chinese President Xi Jinping and President Zoran Milanovic of the Republic of Croatia exchanged congratulatory telegrams to celebrate the 30th anniversary of the establishment of diplomatic relations between the two countries. Chinese Premier Li Keqiang and Croatian Prime Minister Andrej Plenković also exchanged congratulatory telegrams, in which Mr. Li Keqiang mentioned that the Peljesac Bridge, among other mutually beneficial projects, has established an important example of China-Croatia and China-Europe cooperation.
COSCO SHIPPING was also behind the successful completion of this bridge, which was highly praised by the prime minister. The key bridge parts, including bridge sections, steel pipe piles and bridge deck cranes, as well as the various engineering vessels involved in the project construction, were all delivered by the vessels of COSCO SHIPPING.
Steel Pipe Piles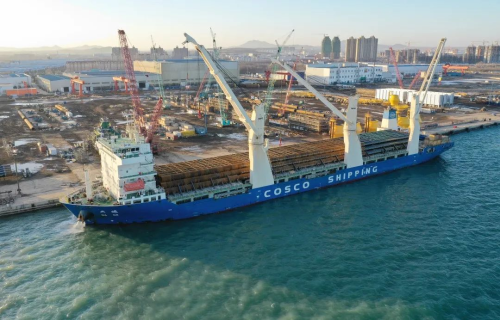 Pile Driving Vessel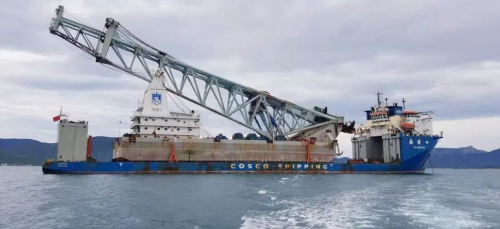 Bridge Sections & Deck Cranes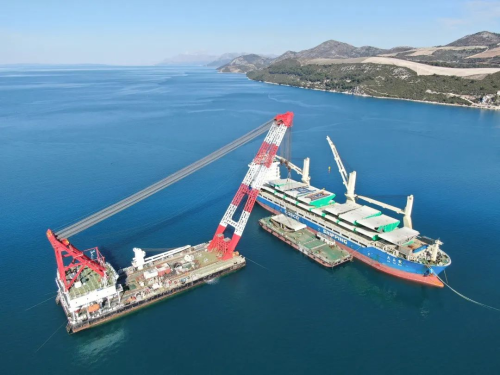 Engineering Vessel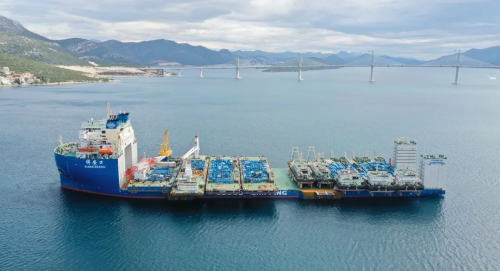 We serve the world with Chinese technology. With a global leading fleet of specialized carriers in terms of the size and comprehensive strength, COSCO SHIPPING Specialized Carriers will always be committed to helping products "Made in China" go global.