The Royal Institution of Naval Architects (RINA) recently released its annual publication "Significant Ships of 2021." The 210,000-DWT bulk carrier M.V. HUI ZHI HAI built by COSCO SHIPPING Heavy Industry Yangzhou was included on the list.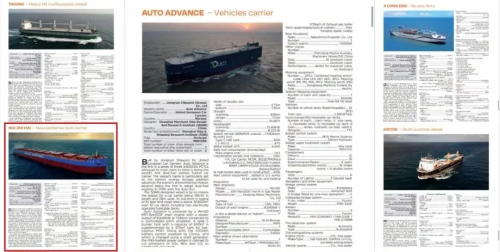 Established in 1860, RINA is a world-renowned international academic institution. Each year, the RINA experts will examine and select a large number of registered ships, and after scoring them according to various parameters such as ship type, performance, energy efficiency, environmental friendliness, and special features, they present the "Significant Ships of the Year." M.V. HUI ZHI HAI was selected this year for its outstanding advantages in energy efficiency and intelligence.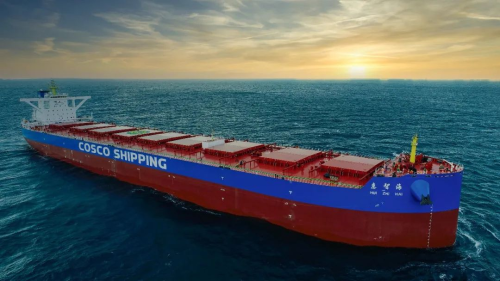 The line of 210,000-DWT bulk carriers represented by M.V. HUI ZHI HAI is a major project of COSCO SHIPPING to implement the Belt and Road Initiative and for the transportation of bauxite ore from Guinea. With an LOA of 299.95m, a molded beam of 50m and a depth of 25m, the vessel can navigate at a design speed of 14.5 knots. It is the first bulk carrier in China with all four features of an intelligent ship: intelligent navigation, intelligent cabin, intelligent energy efficiency and intelligent platform, and is particularly characterized by its "intelligent, green, environment-friendly, energy saving and safe" operations.