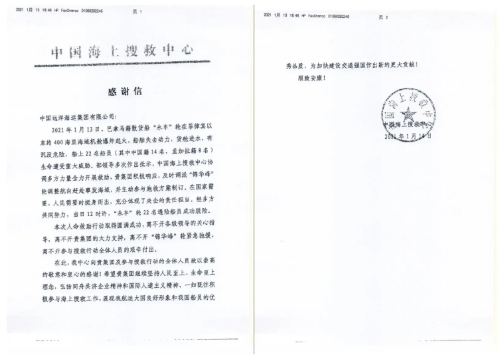 On January 14, the Maritime Rescue Center of China (China MRCC) sent a letter of thanks to COSCO SHIPPING, expressing its gratitude to the corporation and the crew of M.V. Jin Hua Feng for their active participation in the maritime search and rescue work.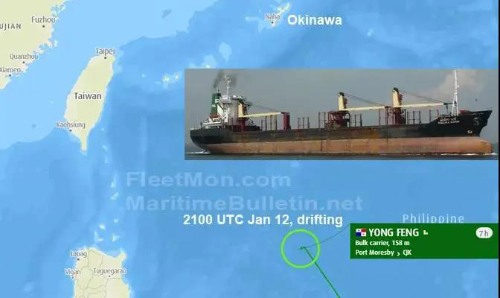 The location of the wrecked ship M.V. Yong Feng
On January 13, the Panamanian bulk carrier M.V. Yong Feng exploded and caught fire in the nacelle of the ship about 400 nautical miles east of the Philippines. The ship lost power and was in danger of sinking due to flooding in the cargo hold. After receiving the request from China MRCC at 4:30, COSCO SHIPPING's Duty Office immediately asked COSCO SHIPPING Bulk for help to dispatch M.V. Jin Hua Feng to participate in the rescue mission at sea.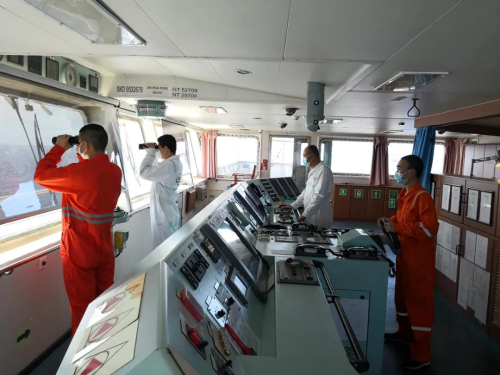 M.V. Jin Hua Feng instantly adjusted its course upon receiving the order, and quickly headed for the wrecked vessel at full speed. The Panamax Vessel Management Division of COSCO SHIPPING Bulk Ship Management Center set up an emergency response team and started the emergency plan to guide and follow up the rescue mission of M.V. Jin Hua Feng.
In the current special period of COVID-19 pandemic, the ship made good preparations for the rescue while strictly implementing the emergency plan for disease prevention and control.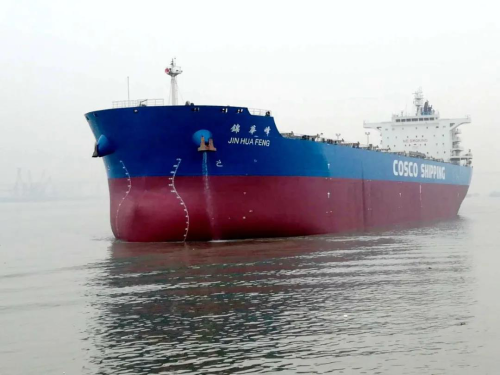 At 20:30 that night, M.V. Jin Hua Feng finally received a notice from the company's scheduling center that the crew of M.V. Yong Feng was safely rescued, and that M.V. Jin Hua Feng may resume normal navigation.