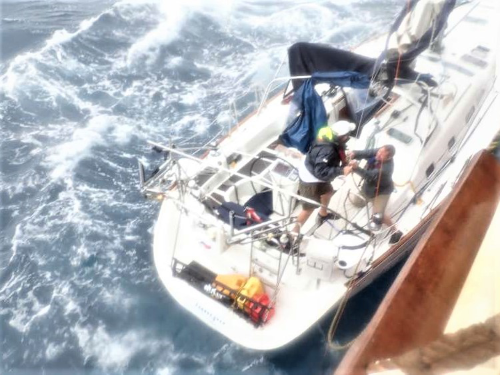 On September 13 EDT, COSCO MALAYSIA successfully rescued a sailboat in distress and four personnel on board in the waters of the Gulf of Mexico, 130 nautical miles west of Port of Tampa Bay, Florida.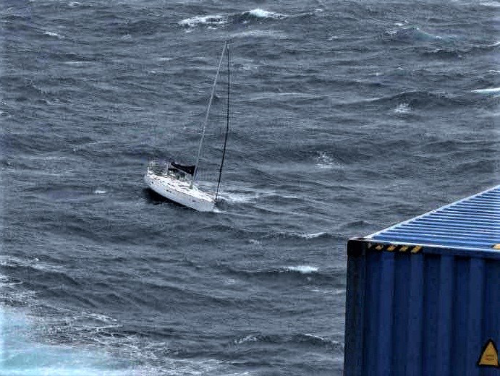 At 8:22 a.m.local time, COSCO MALAYSIA received a distress call from the sailboat, which was in distress due to the bad weather and rough seas caused by Tropical Storm Sally in the Gulf of Mexico. The captain of COSCO MALAYSIA immediately contacted the local U.S. Coast Guard, and organized the crew to carry out rescue operations.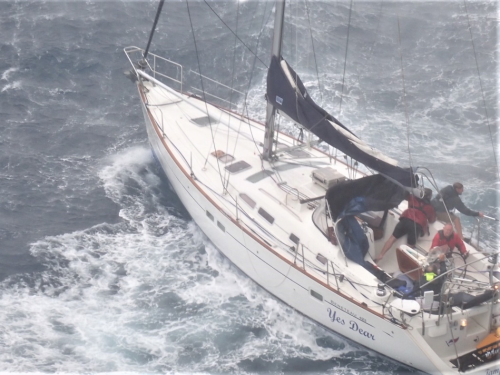 At 11:00 a.m., the four seafarers on the sailboat in distress were successfully rescued by the crew of COSCO MALAYSIA, and boarded the vessel safely through the pilot ladder. The crew provided water, food and dry clothing for the rescued persons, while strictly complying with all pandemic prevention regulations including appropriate social distancing measures to ensure the safety and health of the persons on board.
At around 9:00 p.m., the four rescuees were safely transported to Port of Tampa Bay, Florida. Mr. Paul Anderson, President and CEO of Port of Tampa Bay, expressed his gratitude to the crew of COSCO MALAYSIA, saying, "We are thankful that COSCO MALAYSIA and her crew were able to save the sailors and bring them to safety."