On July 11, the celebratory event for China National Maritime Day 2020 kicked off in Shanghai. Vice Minister of Transport Mr. Liu Xiaoming, Vice Mayor of the Shanghai Municipal People's Government Mr. Tang Zhiping, Chairman of COSCO SHIPPING Capt. Xu Lirong, Director of Safety of the Ministry of Transport Mr. Li Tianbi, and Deputy Secretary General of the Shanghai Municipal People's Government Mr. Huang Rong attended the launching ceremony.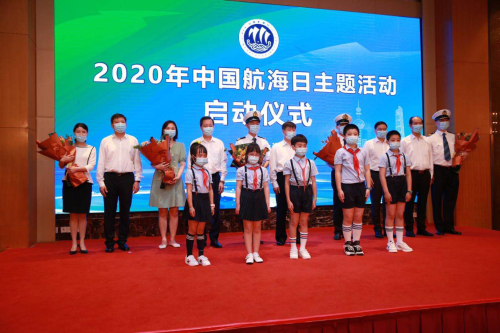 Vice Minister of Transport Mr. Liu Xiaoming announced the official launch of the event. Representatives of COSCO SHIPPING seafarers also attended the ceremony, with Ms. Chen Hong, wife of COSCO SHIPPING seafarer Chen Jianhua, addressing a special ceremony on behalf of the seafarer families. Speaking at the ceremony on "Tribute to Seafarers and Their Families," Chen expressed her hope that all the fellow wives of seafarers would continue to maintain their exceptional qualities as "modern heroines," and that the seafarers would also continue to serve to be worthy of their adventurous, brave, romantic and honorable profession.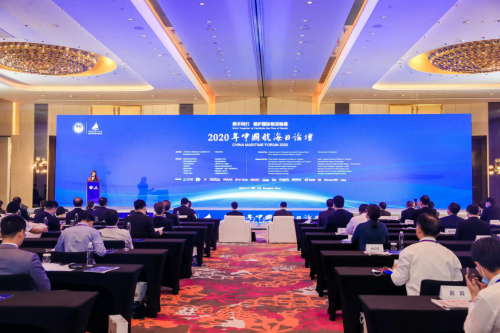 On the morning of the event, the China Maritime Forum under the theme of "Working Together to Facilitate the Flow of Goods" was also held. Mr. Liu Xiaoming attended the forum and delivered a keynote speech. Vice Mayor of Shanghai Mr. Tang Zhiping made a speech, and Secretary General of International Maritime Organization (IMO) Mr. Kitack Lim delivered a video message. Capt. Xu Lirong of COSCO SHIPPING made a keynote speech as well.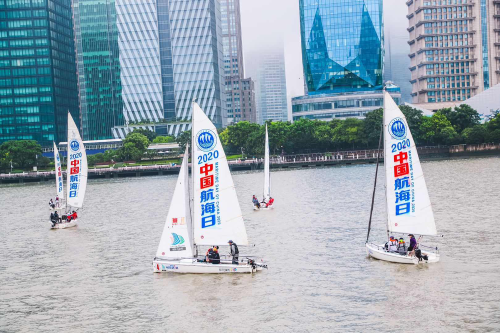 July 11 this year marks the 16th China National Maritime Day, which is also the recognition date of the World Maritime Day in China. As the only holiday in China's maritime field approved by the State Council, it is also the top-level maritime holiday in China, with celebrations boasting the widest reach and most comprehensive scale.