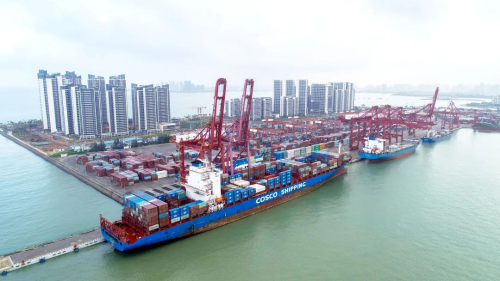 Cement the position of Yangpu Port as the pivotal port of the New International Land-Sea Trade Corridor
By leveraging the synergies of its shipping companies and the advantages of Yangpu Port, COSCO SHIPPING is focused on optimizing the allocation of shipping resources to the Pacific and Indian Oceans. The company has increased investments in shipping routes and capacity in Hainan to form a domestic trade shipping network covering major coastal ports across the country, and a foreign trade network linking with Southeast Asia and spreading to Asia and Europe to attract cargo from Southeast Asia to Yangpu for transshipment. In addition, supported by the port, COSCO SHIPPING will take advantage of its industry chain and extend its logistics and warehousing services to accelerate the construction of port and shipping infrastructure, the innovation of shipping system, optimization of shipping network and gathering of shipment elements. The purpose is to build Yangpu Port into the pivotal port of the New International Land-Sea Trade Corridor with high standards and high quality.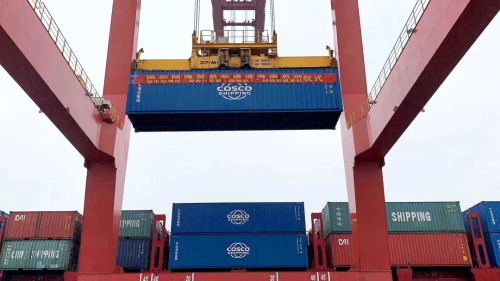 Promote the optimization and integration of shipping and port resources in Hainan to inject new impetus into its economic and trade growth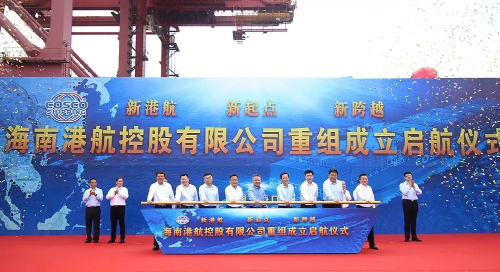 COSCO SHIPPING regards Harbor & Shipping Holding Co., Ltd. as the key platform for integrating Hainan's public port resources and strives to enhance the competitiveness of Hainan's ports in the regional market by integrating local port resources.
Promote the gathering of shipping and logistics resources in Hainan to build a "new center" for global shipping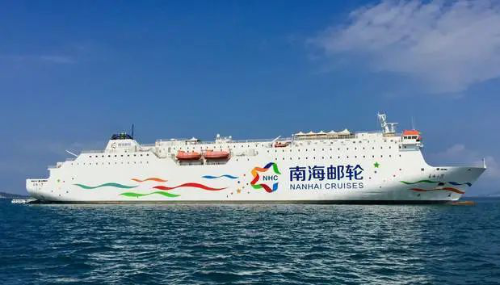 COSCO SHIPPING will expedite the registration of ships in Hainan, promote the development of e-commerce logistics, extend the port's logistics industry chain, and promote the cruise business as well as the integrated development of carriers and ports across the Qiongzhou Strait. The company will also rely on its port and shipping resources and synergy of various industries, expand the shipping and port industry chains, and accelerate the gathering of shipping elements in Hainan to facilitate the construction of the Hainan Free Trade Port.
Improve services for the Boao Forum for Asia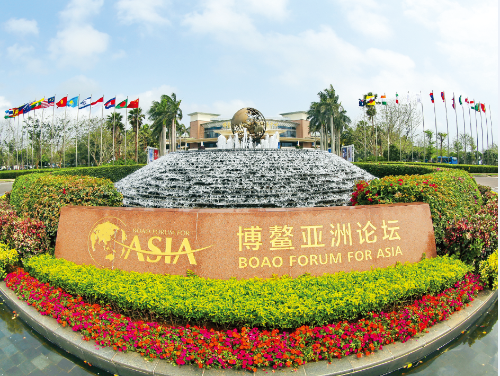 As a core service provider of the Boao Forum for Asia, COSCO SHIPPING has provided quality services for 19 sessions of BFA since its inception in 2001, winning wide acclaim from dignitaries of participating countries. To satisfy BFA's growing demand for supporting services, COSCO SHIPPING will continue to improve its services to develop the forum into an important platform for international economic cooperation and cultural exchanges.