As we say goodbye to the Year of the Dog, we welcome the Year of the Pig.
On the first day of the Lunar New Year,
COSCO SHIPPING staff from all over the world now extend New Year greetings to you.
COSCO SHIPPING Headquarters in Shanghai
We wish you good luck and happiness in the Year of the Pig. Let us join hands to write a brilliant new chapter in the new year. We wish our global partners every success and prosperity and may our colleagues a happy family and a healthy New Year.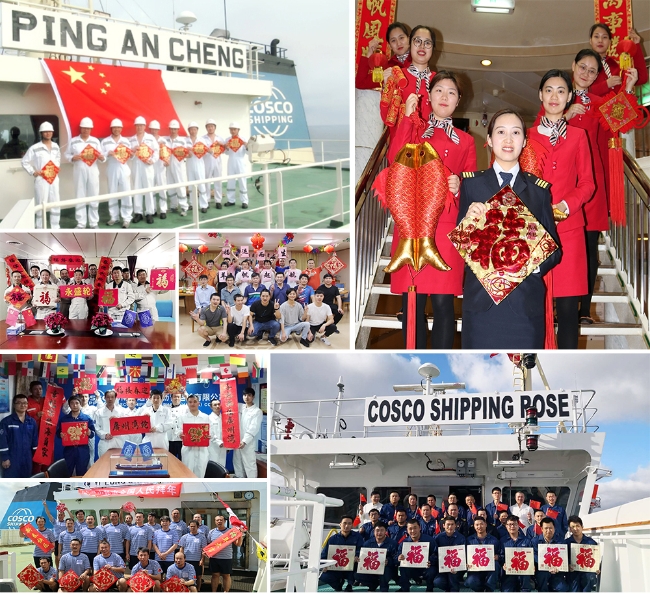 We wish you all
good fortune and vitality
in 2019!